Reasons to Hire a Professional Bartender for Your Seattle Event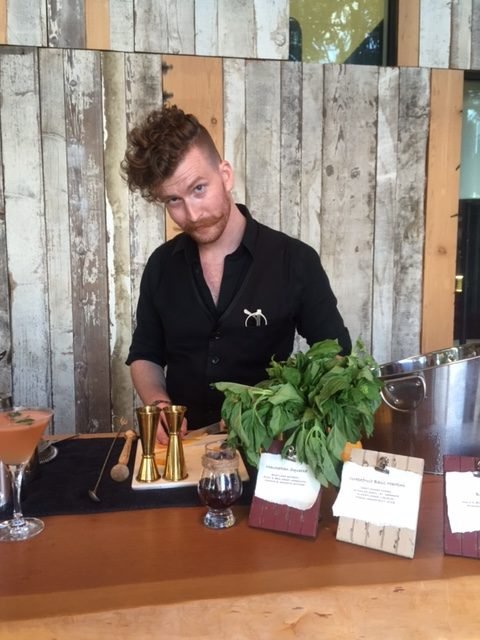 Are you planning a private party or corporate event in Seattle, Washington? If so, you should seriously consider hiring a professional bartender to serve the drinks. While you may be tempted to tackle bartending yourself, there are several reasons why you shouldn't. Not only will you be too busy to fully enjoy your event, but you may also be liable if alcohol-related problems arise. Consider these persuasive reasons for hiring a professional bartender for your upcoming party in Seattle.
You'll Be Legally Covered
It's never a good idea to bartend your own events. If something does happen to a guest, you might be liable. Hiring licensed bar services is much safer. Your professional bartender and the company he or she works for assume responsibility for ensuring guests are properly served.
Setup and Cleanup Are a Breeze
When you pay for professional bartending services, you're not responsible for setting up and tearing down the bar station. A professional bartender will take care of this, so you can invest your time where it's really needed.
Better Drink Variety
Professional bartenders are familiar with a wide array of delicious cocktails. Your guests will absolutely love being able to order their favorite beverages throughout the event. From vodka sodas to martinis, your mixologist can pour it.
Looking for a Professional Bartender in Seattle?
Are you looking for a professional bartender in Seattle, Washington? Now that you are familiar with some of the best reasons to hire a bartending specialist, it's time to find a reliable company to work with. Fortunately, the assistance you need is only a phone call away! Contact Shake Bars & Event Planning in Seattle today to put your event on the books. Our top bartending, event planning, and catering experts provide excellent advice, quality service, and unbeatable customer care.
Professional Bartenders for Hire in Seattle
Happily serving the communities of Seattle, Bellevue and Mercer Island